Is there an opportunity for the smaller Egyptian airlines in times of adversity?
At a time when international air travel to Egypt has been on a decline as a result of the socio-political unrests and terrorism related incidents, outbound travel from the country has displayed a healthy growth trend. A continuation of this trend would lead us to take a more optimistic view on the medium to long-term prospects of the smaller Egyptian airlines.
More related insights: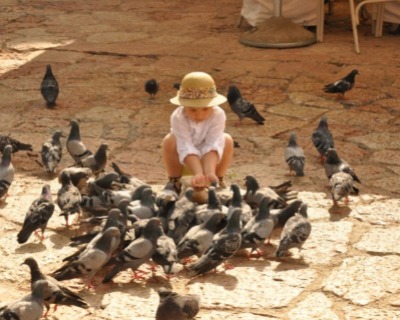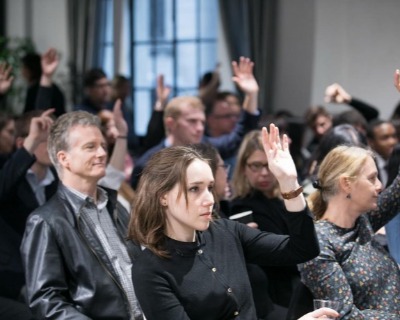 Which lessors are most exposed to Norwegian?
More than half of Norwegian's 162 aircraft fleet (51%) is currently leased from third party lessors. Ishka analyses the exposure of aircraft lessors to the long-haul low-cost carrier. more
06/03/2019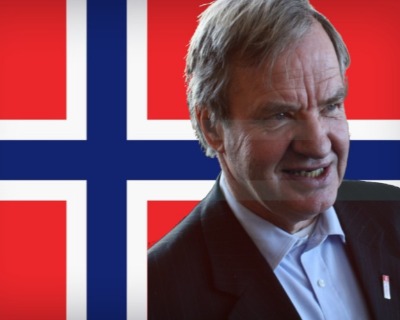 Norwegian's next move
Norwegian Air Shuttle (Norwegian) has been a pioneer in making the idea of long-haul low-cost a reality. However, as Ishka has previously stated, the airline's current business model is unsustainable. more
04/03/2019