A growing pipeline of ABS - Ishka New York Conference
More lessors are seeking to issue aircraft asset backed securitisations (ABS), according to delegates at Ishka's Investing in Aviation Finance Conference held last week in New York.
THIS REPORT IS AVAILABLE TO ISHKA INSIGHTS SUBSCRIBERS
Stay well informed and subscribe today.
As an annual Insights subscriber, you will receive:
200 Insight reports, with the all-important "Ishka View" on high-impact topics
Access to Eddy Pieniazek, Head of Ishka Advisory, to discuss any topic we write about.
Single users and corporate subscriptions are now available.
For full information about your annual Insights subscription, please contact:
More related insights: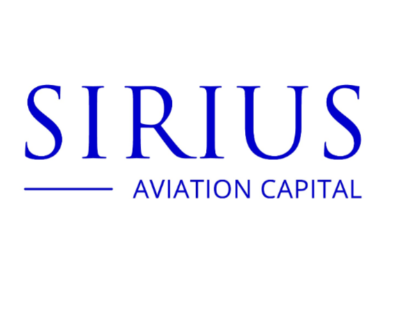 Fund watch: Sirius delays IPO; Ostrum seeks investors
Sirius Aviation Capital Holdings Limited, the Guernsey-based lessor launched by Ryanair's ex-deputy CEO, Howard Millar, has delayed its IPO for the second time this month, while Ostrum Asset management launches a new aviation debt fund. more
07/12/2018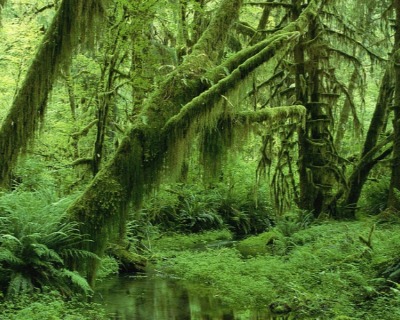 Vx Capital Partners prices freighter ABS
Vx Capital Partners, a leasing firm specialising in narrowbody freighter aircraft, has priced its debut securitisation, CARGO 2018-1, 100% backed by cargo aircraft. more
26/11/2018