So long, farewell, auf Wiedersehen, adieu – 2018's defunct airlines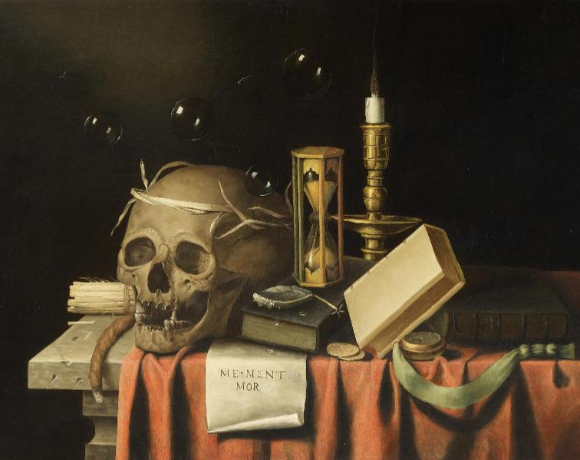 In this Insight, Ishka summarises the airlines that failed to see out 2018. We have attempted to identify all those airlines that have ceased operations predominantly due to insolvency, as well as those who could no longer operate flights due to their required licensing being lost or withdrawn – and whose licenses are unlikely to be returned. We have therefore omitted any airlines which have currently only suspended operations and which may (or may not) survive. We have also excluded from this report airlines that have nominally ceased to operate but in practice continued under a different name or as part of another airline, either as a subsidiary or where purchased outright.
Click for enlarged image (1 2).
The Ishka View
Before ringing alarm bells, it is worth examining 2018 in a broader historical context. In the past five years, there has been a gradual decline in the number of failures, which would stand to reason given more-or-less favourable economic conditions and a manageable price of oil, despite a peak in October 2018 that has, at the time of writing, fallen back. Nonetheless, there was an uptick in the total number of airline failures compared to 2017.
A silver lining for the leasing and air finance industries is that the latest round of 'routine' airline failures has lacked the fleet numbers of a Monarch or Air Berlin, and will therefore have a smaller industry-wide impact when their aircraft are released back into the market. Indeed, many of the aircraft would be considered 'non-mainstream'. There is a noticeable lack of any twin-aisle aircraft appearing, with many being at the other end of the spectrum in being 'prop powered. The test case will be what happens to some of the Small Planet aircraft, a couple of which had previously been in the fleet of Monarch, and to the next 'big' casualty, which if today's market pressures continue into 2019, is almost inevitable.
---
Boost and accelerate your own airline analysis and discover which airlines are on Ishka's 2019 negative or amber watch and those demonstrating viable and exciting investment opportunities with Ishka's new Airline Credit Profiles service >> More info and request free sample: www.ishkaglobal.com/Advisory/airlinecreditprofiles
---
---

More related insights: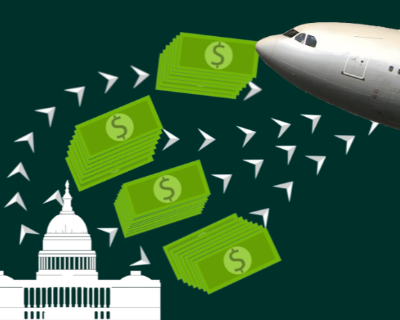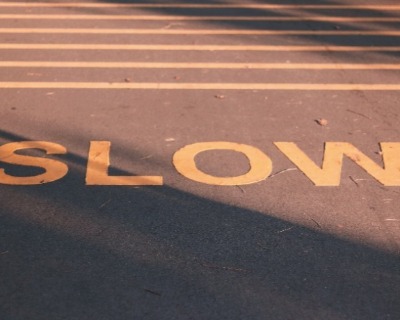 Viral Capital: Airlines slow down debt raising
Airlines appear to have slowed down the volume of additional debt facilities in the last few weeks after raising billions of dollars a day during March and April to help cope with the coronavirus crisis. more
19/05/2020