JetSMART well-positioned to leverage low-cost travel growth in Latin America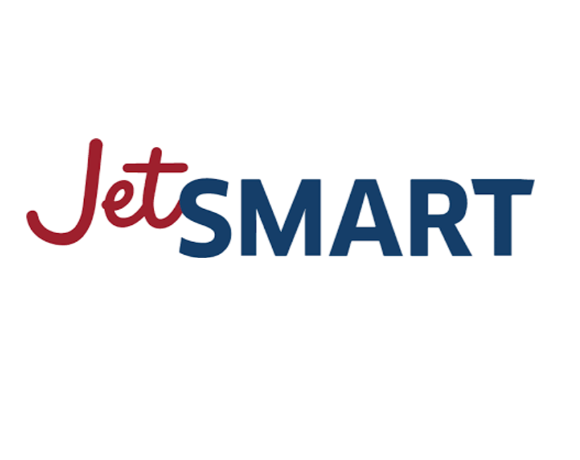 In today's airline credit profile, Ishka reviews JetSMART, a relatively new and upcoming ULCC vying for the immense potential in Latin America's aviation market.
The airline, which is part of the Indigo Partners' portfolio of low-cost carriers, benefits immensely from their track record and expertise in the sector.
The Ishka View
As one of the first ULCCs in Chile and an airline with an uncomplicated business model, JetSMART has several things going for it. Its domestic passenger market share has shot up to 15% within two years of commencing operations, growing 45% year-on-year in the first 8 months of 2019. According to the Chilean government, domestic passengers grew by 2.6m in the two years between 2016 and 2018 – however, despite the immense potential, Latin America remains a challenging market to operate in owing mainly to a volatile macro and currency environment. The Chilean Government's decision in late 2018 to lower passenger charges should, nonetheless, have a positive impact on future passenger growth.
The following is an excerpt from the airline credit profile on JetSMART. Email [email protected] to request your complimentary JetSMART Airline Credit Profile from Ishka to get the complete picture on JetSMART's management and shareholders, route network, competition, fleet order book and our expert view on the airline's creditworthiness.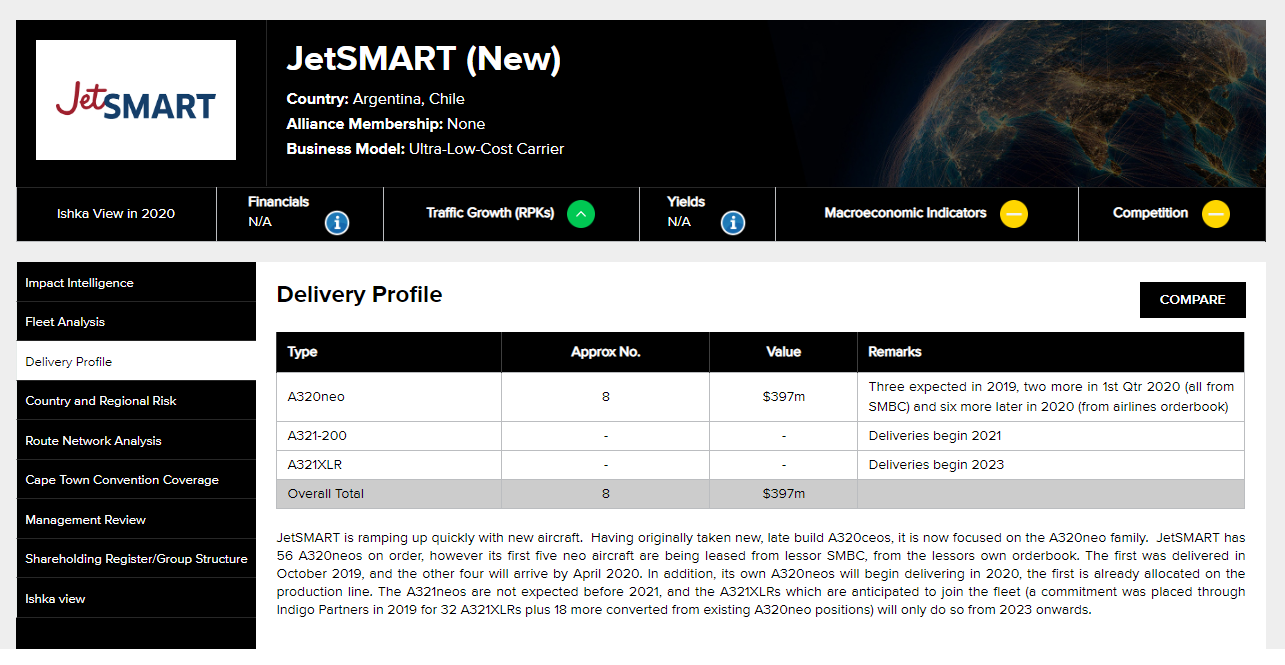 ---

More related insights: