The Investor View: Rogge Global Partners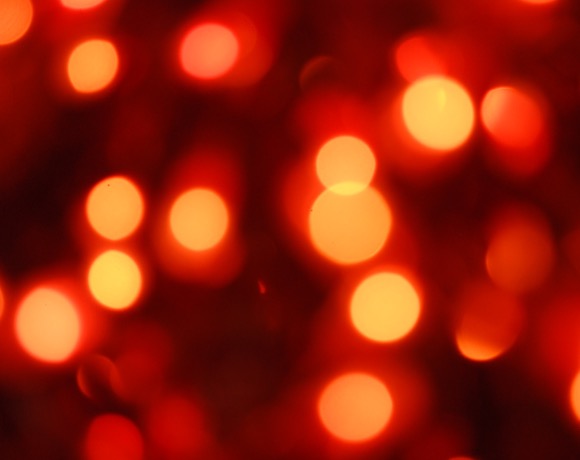 Chandra Gopinathan, senior investment consultant at London-based fixed income specialist, Rogge Global Partners shares his views on some of the key issues facing European investors looking at aviation.
Ishka: What has been your experience/involvement in the European capital markets for aviation?
Chandra Gopinathan (CG): Aviation in Europe has largely been an ECA and bank funded market with few opportunities for public debt investors. However, in the past years there have been some secured debt transactions which have been of interest namely from Iberia, British Airways, Turkish Airlines, Doric Aviation and also some unsecured deals from Air France, Lufthansa and Air Berlin. We have been involved in evaluating these deals but given our global approach, tend to evaluate this based on comparisons versus US and EM aviation debt products.
What appeal does the asset class have for your clients/investment profile?
CG: Aviation debt as an asset class especially with an investment grade underlying profile provides attractive carry and alpha generation versus corporate fixed income debt. Trading liquidity and potential volatility is a concern but can be addressed with strict discipline around credit and valuations and sizing.
Can you shed some light on your investment strategy in relation to aviation? Where do you see the best opportunities?
CG: Publicly traded secured aircraft debt (both EETC and ABS) and unsecured lessor debt provides attractive investment opportunities. However in this environment with concerns around valuations for wide body aircraft values and older narrow body aircraft, we prefer first pay/fast amortizing secured debt tranches and high quality lessor unsecured bonds.
What is holding back the European investor base and what are your key concerns?
CG: Historically it has been the availability of ECA and bank financing which has held back public issuance (which is our focus). The rapid structural credit improvement of US airlines and also aircraft financing being in USD has led to a preference for the US portion of the asset class versus European. In this stage of the cycle, while ECA financing is reducing and European investors are looking at the asset class more seriously, the key concerns (even aside from political and terrorism risks) are overcapacity risk (especially with capacity growth in Europe) and softer demand, the signs of which are already manifesting in older narrow body and wide body valuations.
What is your outlook for the market in 2017 and beyond?
CG: Long term we remain constructive on global aviation given positive GDP growth and growing EM travel demand. The development of European public and private markets for financing is a long term positive as well. In the near term, we are more selective on our spots for investment given softening aircraft valuations and capacity growth in Europe with softer demand.
Gopinathan is a speaker at Ishka's forthcoming event in London:
INVESTING IN AVIATION FINANCE CONFERENCE AND CAPITAL MARKETS WORKSHOP
4th and 5th April, 2017, Glaziers Hall, London SE1
Visit our conference website for more information and details on how to sign up:
www.ishkaglobal.com/Events/Event/56/Investing-in-Aviation-Finance

More related insights: