in Capital Markets , Aircraft Finance Market
Thursday 31 May 2018


FX issues dampen Korean investor demand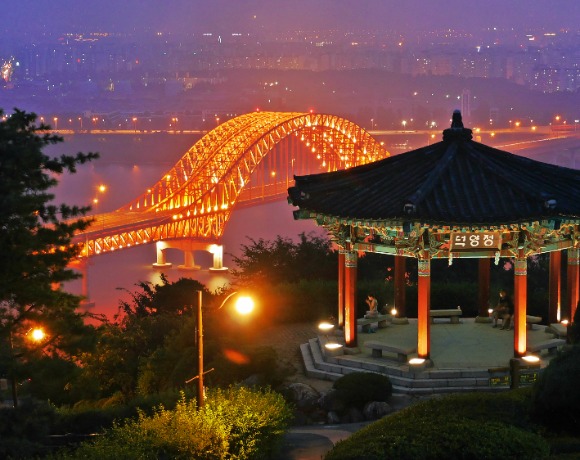 Korean institutional investors, a major source of new liquidity in recent years, are facing compressed yields on potential aircraft investments due to the increased cost of currency swaps. The South Korean won weakened over the course of 2017 resulting in a slower flow of aircraft deals done by Korean investors which are invariably US dollar-denominated.
"The currency swap situation is becoming pretty dramatic," says Srinivasan Vinodh, co-head of Mizuho Securities' structured credit group speaking at a recent industry conference.
Ishka understands that cross currency swaps between the South Korean won and the US dollar are costing between 150 and 170 basis points. The effect is being particularly felt at the top of the capital stack as it makes lower-yielding senior debt highly unattractive to investors.
"Yield is very sensitive to forex movement. Senior debt for capital markets deals in the US is running at 4%-4.5%, to do the same thing in Korea you have to subtract 1.5% because of the exchange rate, says Alok Wadhawan, head of aviation finance at Investec Bank. "It's really tough to get senior debt done. There are more opportunities in mezzanine and junior debt."
Sewon Huh, a deputy general manager at Korea Investment Securities (KIS), only underwrites mezzanine and equity portions of a deal. "FX is a really big concern. we prefer to work more with overseas banks now for a competitive coupon."
Forex issues are particularly acute because real-estate yields, the asset class traditionally favoured by Korean investors, have over taken commercial aviation yields according to KJ Yang, head of aviation finance at the Korea Development Bank.
Ishka understands that yields on senior debt are around 4%-5%, with a day-one loan to value (LTV) of 65% rising to 70%. For mezzanine debt, the target coupon is around 6.5%, with initial LTVs of 65% rising as high as 90%. For equity investments, the usual target dividend is around 8.5%. The recent US interest rate hikes have already resulted in investors requesting higher yields on prospective investments.
The situation was very different in 2016 when Mizuho closed the Labrador Aviation Finance, securitisation of 20 GECAS aircraft. "When we closed Labrador, it was a 40 basis point premium because of the currency swaps," says Vinodh. "Much of the equity portion was financed out of Korea."
Exchange rate pressure was greatest in 2017 when the won was weaker against the US dollar, see chart below. Since then the won has rallied somewhat. A turning point came in December last year when KIS acquired a B777-300ER from Aviation Capital Group (ACG), following an eight-month lull in activity in the Korean market.
The aircraft, serial 41823, has just under nine years left on lease to Taiwan's China Airlines. Credit Agricole provided $90 million senior debt. The mezzanine debt is worth around $50 million, with $12 million in in junior debt and a $6 million equity portion. Much of the equity has been sold on to hedge fund investors.

Korean market continues to mature
Despite the forex issues there are indications that the Korean market is maturing as it becomes more comfortable with aviation as an asset class. Total investment has grown from $400 million in 2014, rising to $1.7 billion in 2016, and around $3 billion in 2017. There are approximately forty active players in the space, including some of the largest pension funds in the world.
The Korea Investment Securities 777-300 deal was important because it showed a willingness to move away from top-tier names, typically the three middle-eastern flag-carriers. Korean investors typically display a greater sensitivity to an airline's credit than to the asset itself. "Even in Korea, the name China Airlines is not that familiar," says Sewon. "It's the first deal in Korea without a top-tier Middle Eastern carrier."
There has also been a cautious move away from single aircraft deals. Castlelake Aviation III Stable Yield, a billion-dollar blind pool, closed in 2017 with around $200 million provided by Korean investors. Expected returns are around 10%. The Labrador ABS showed that Korean investors could buy into portfolio deals, though sources indicate this did not come without cultural friction.
For instance, investors schooled in real-estate are accustomed to visiting the building in question. In a 20-aircraft portfolio deal this is not practicable. There was also considerable angst over the airline credits in question, which in view of the bankruptcy of airberlin and the difficulties experienced by EgyptAir, do appear justified.
However, Vinodh believes the time is right for another portfolio deal. "We have learned from Labrador," he says. Sources state that in retrospect the equity portion on the Labrador ABS was perhaps too large and may have contributed to a dampening effect of the market in 2017.
On a 20-aircraft portfolio, any attempt to limit the equity size to between $100 million and $150 million would require mid-life assets. By contrast, a similarly sized new portfolio would require between $250 million and $300 million in equity. "That's a lot of equity to set down," says Vinodh. "The question is whether the Korean market is ready for a mid-life portfolio."
In time it is not unforeseeable that a Korean lessor will emerge. "Down the road we will probably see a capable Korean lessor," says Mounir Kuzbari, a managing director at Novus. "Korea is roughly where Japan was 20-years ago."
The Ishka View
Senior debt is no longer as attractive for many Korean investors. The cost of currency swap, currently running at around 150 basis points, has eroded yields. Rising interest rates mean that investors are requesting higher yielding coupons to compensate. However, there is continuing demand for mezzanine debt and equity. The Korean market continues to mature. Investors are buying into portfolio deals and moving away from favoured top-tier credits.
---

More related insights: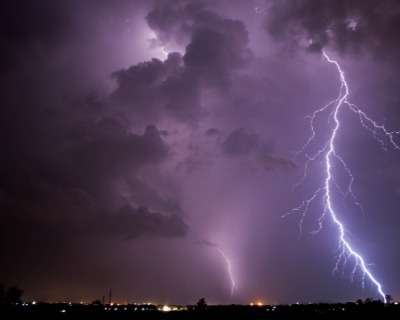 ALC drops GAPS/CAPS for TBOLT III
Californian aircraft lessor Air Lease Corporation (ALC) has priced a $437-million ABS, TBOLT 2019-1, which will be used to acquire 19 aircraft. more
05/11/2019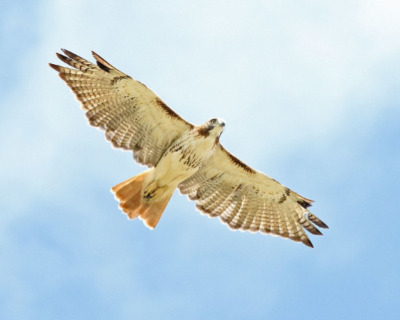 Stellwagen prices Raptor 2019-1
Seraph, an asset manager and part of the Stellwagen Group, has priced a $726 million ABS, Raptor 2019-1, which will acquire 19 aircraft split between three widebodies and 16 narrowbodies. more
30/10/2019