in Aviation financings , Investor Education
Saturday 2 June 2018


The Investor View: M&G Investments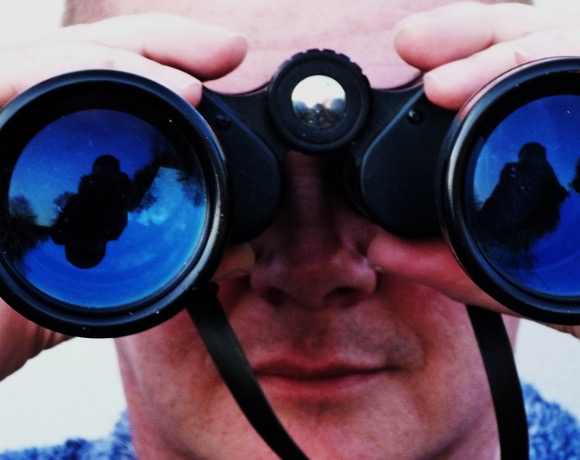 Ishka: What is your current role and focus at M&G investments?
Matthew O'Sullivan: "Co-Head of ABS Credit Research. My focus is ensuring that M&G is able to access sectors which offer our funds interesting opportunities by developing our ability to understand and underwrite the risks in new sectors."

Ishka: Can you shed some light on M&G's journey into aviation finance?
MS: "M&G had some experience pre-crisis in aviation, though it was quite limited. In the years immediately post-crisis M&G looked to develop the ability to invest in sectors which were traditionally financed by banks, which included aviation. This started with looking at ECAs, and then progressed to investing in a number of private portfolio financings and ABS transactions. We are now able to look at both private and public opportunities, in senior debt, mezzanine, and equity."
Ishka: Where do you currently see the best relative value in the space, and how do you see M&G's aviation investment strategy evolve?
MS: "Although commenting on relative value is difficult, as each opportunity is different with its own nuances, there are some general areas we are looking at. We recognise that we are unlikely to be competitive in the standard senior financing on new aircraft, with the banks being able to lend at tighter spreads. However, we are looking at a number of areas where we think we can add value and find interesting risk/return including mezzanine opportunities, mid-life financings, and portfolio financing."
Ishka observes growing interest from European institutional investors, however, progress has been slow, what is holding back this community?
MS: "European investors are hampered by the nature of the investment opportunities in aviation. In the public market, you either have the EETCs, which price with high velocity and often after European close, or the ABS deals, with sizable portfolios and often several challenging operators and jurisdictions. Therefore, a new investor has the choice to either commit resource to EETCs where it may be difficult to meet the required timelines or commit a high level of resource to be able to analyse the ABS deals. Neither option is particularly attractive to gain access to a new sector.
Ishka: What internal constraints do M&G have, whether that is rating requirements, jurisdiction, investment term, structure etc?
MS: "M&G has a wide variety of funds, with different requirements and return targets, which combine to give a very flexible ability to invest. This means that generally, we will be able to invest in an opportunity if it is good relative value."
Ishka: What initiatives or changes would you implement to stimulate more investor interest?
MS: "Giving European investors more time on EETCs and pricing them during Europeans hours may bring more investors to aviation, particularly in Europe."
Ishka: What are your biggest concerns when evaluating the asset class?
MS: "Whenever we look at an opportunity, we take a holistic view considering the aircraft, leases, operators, and structure. However, we do not have technical capabilities for monitoring and looking after the aircraft. Therefore, a key concern is to ensure that we are working with a servicer who has the necessary experience and resourcing maintain the performance of the aircraft secured in the investment."

Ishka: What's your outlook for the aviation finance market moving forward?
MS: "There is clearly a demand for commercial jets going forward which means that the aviation finance market will continue to have opportunities. However, given the large amount of capital being deployed and the number of new entrants in all areas of aviation, there will be volatility. Investors need to maintain discipline to try to prevent continued weakening of investments."
O'Sullivan is one of the key speakers at Ishka's Dublin Aviation Finance Festival happening on the June 26 and June 27, 2018. Click here to see the agenda and full list of speakers.

More related insights: