Sunday 30 September 2018


ISTAT EMEA: Early signs of a downturn?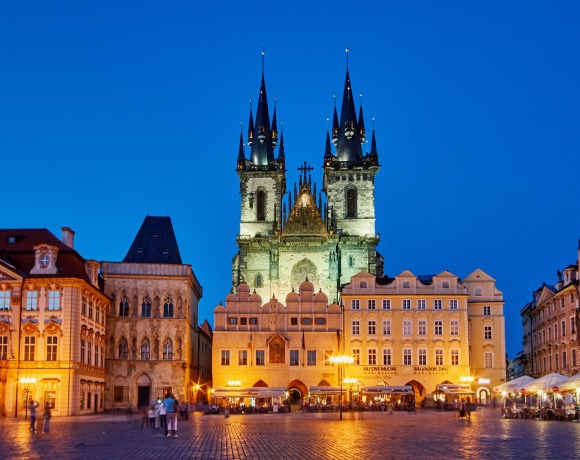 The talk at the ISTAT EMEA conference this year was whether the industry was experiencing the first signs of a potential downturn in commercial aviation and how it could impact aircraft leasing.
Aircraft lessor chiefs cited rising fuel costs, increasing interest rates, labour tensions and currency depreciation as danger signs for the industry. "We are seeing more and more requests from airlines around the world, mainly in the emerging market, for support for cash flows stressed about currencies," confirmed Dómhnal Slattery, Avolon's CEO, on stage at the ISTAT conference.
The latest figures from IATA suggest that while airline revenues are rising, costs, particularly fuel costs, appear to be rising faster, which is hurting airline profitability. IATA's Q2 2018 confirmed that passenger yields were continuing to decline despite industry-wide revenue passenger kilometres (RPKs) rising by 6.2% year-on-year in July.
The decline in passenger yields represents one of the first signs that the super cycle of the last seven years of consistent passenger traffic and the related demand among airlines for new aircraft could be slowing.
"If you look back at the last few years, the planes have been aligned for airlines with low fuel prices and interest rates. They are less favourable today but airlines are much better managed [for] dynamic and changing markets," confirms Peter Barrett, CEO of Dublin-headquartered SMBC Aviation Capital.
The aircraft finance industry has been waiting for a "correction" – specifically a decline in aircraft demand – for several years as speculation mounts about whether aircraft prices are reaching a natural peak. "It can't go on like this forever," muses one lessor privately to Ishka on the current cycle. "At some point this will change and it will be a crash."
Ishka is aware of at least one US lessor that has forecasted a how to handle a continued boom in aircraft demand (Plan A) and how to best handle a sharp downturn (Plan B).
But lessors have been speculating that the airline profitability cycle could burst for the last three years and so far little has happened. Sheer demand for additional aircraft among airlines, combined with supply chain issues for new aircraft deliveries has increased lease rates for used narrowbodies in the last 12 months (see Ishka earlier report: Are robust used A320s and 737-800s lease rates beginning to falter?).
Judging by investor behaviour most activity is still gearing towards Plan A. Lessors reported that portfolio sales of leased aircraft have been extremely active as more investors continue to pile into the sector. This month alone has seen the launch of one new US operating lessor, Zephyrus, as well as a new aircraft leasing asset manager, Centrus Aviation Capital, both aimed at the mid-life aircraft market.
The Ishka View

Airline profitability, while challenged globally, remains relatively healthy for most and global load factors for 2018 continue to be high, easily exceeding 80%. The biggest issue for airlines will be what happens to fuel prices next year. Financiers and lessors have been waiting for a correction in aircraft demand that has failed to appear for at least the last three years. The current signs of strain on airline profitability alone do not equate to a crash or even a downturn. Some lessors hope that a downturn could help deter new investors entering the space and thereby relieve pressure on low lease rates, particularly for new narrowbody aircraft, but this is an unrealistic expectation. Even with no new investors entering the space the market would remain competitive.
Many lessors are actively selling portfolios in the expectation of a downturn while others are simply trying to book a gain on sales off a "frothy" market as they see lease returns decline due to competition. Even if airline profitability does "level off for a year or two", as John Plueger, ALC's CEO suggested it could at ISTAT, this will have a limited change to the aircraft finance market – at least for now.
More related insights: