BBAM dispenses with anchor investor for HORIZON III ABS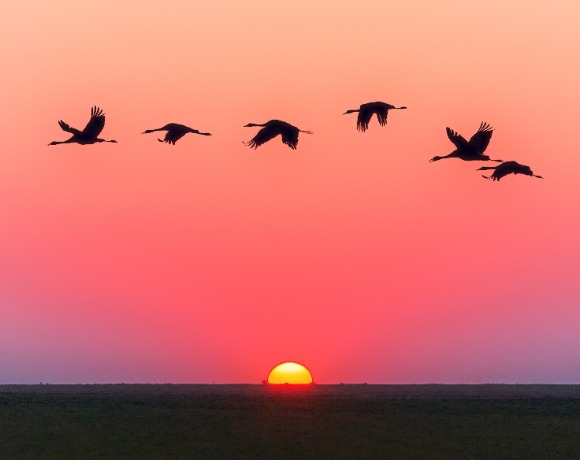 US aircraft lessor BBAM has priced a $440million ABS, Horizon III (HORZN 2019-2), which will be used to acquire a portfolio of 18 aircraft. The debt notes are split between the $343-million Series A notes which achieved a coupon of 3.43% and a yield of 3.45%; $61-million Series B notes with a coupon of 4.46% and a yield of 4.50%; and $36-million Series C notes with a coupon of 6.90% and a yield of 7.00%.
Ishka understands that BBAM is the first aircraft ABS sponsor to have placed the equity in the ABS market without relying on an anchor investor. The $101.2 million 144A / Reg S – DTC Format e-certificates were successfully placed using a Dutch auction process. BBAM is retaining 10% of the equity which has an expected yield of 18.375% and BBAM is understood to receive an incentive fee after the equity achieves a 12% IRR.
The portfolio has an average age of 8.4 years and a weighted average remaining lease term of approximately 5.1 years.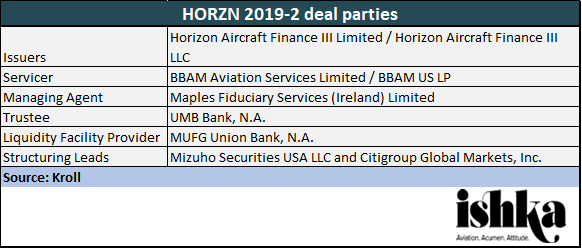 Selling down AirAsia aircraft
The portfolio consists of 18 narrowbody aircraft: eleven 737-800s and seven A320-200s. Kroll notes that four aircraft or roughly a fifth (20.3%) of the portfolio by value is being leased to airlines that are part of the AirAsia Group. These include AirAsia India, Thai AirAsia and Philippines AirAsia. This is in keeping with BBAM and FLY's stated strategy to sell down a large portion of its AirAsia aircraft portfolio (see Insight: 'FLY chief on the hunt for the next AirAsia 'type deal'').
The Series A and B notes amortise on a 14-year straight-line schedule while the series C Notes amortize on a 7-year straight-line schedule.
The ABS includes a range of increasingly standard structural features for aircraft ABS deals including rapid amortisation for the Series A and B notes after seven years, a nine-month liquidity facility, a debt service coverage ratio (DSCR) of 1.20x and an early amortisation trigger in which the excess cash will be used to pay down the Series A notes and then the Series B notes if the DSCR is less than 1.15x or the utilisation of the portfolio falls below 75%.
The Ishka View
Horizon III is the first aircraft ABS to access the 144a tradeable e-note market without the benefit of an anchor investor. It shows a level of confidence by BBAM as the sponsor in the underlying portfolio but also, after acting as servicer in four separate ABS deals, faith in its ability to attract enough repeat equity investors to sell down the deal. Could this transaction herald the end of anchor investors in aircraft ABS e-notes? The participation of anchor investors at a discount represents a cost for the issuer but their appeal is their ability to attract other investors. A strong anchor also helps reassure equity investors that their views are being represented back to the servicer.
Ishka's take is that this may be where the market is eventually headed, assuming that more equity investors continue to be drawn to the asset class. But while the universe of equity investors is growing, it is still quite small. Not all anchors are equal, but several appear to have been crucial elements in helping sponsors sell down the equity. As more aircraft ABS deals come to the market, and investors are faced with a range of portfolios and servicers, Ishka believes many investors will still seek comfort from having anchors attached to deals.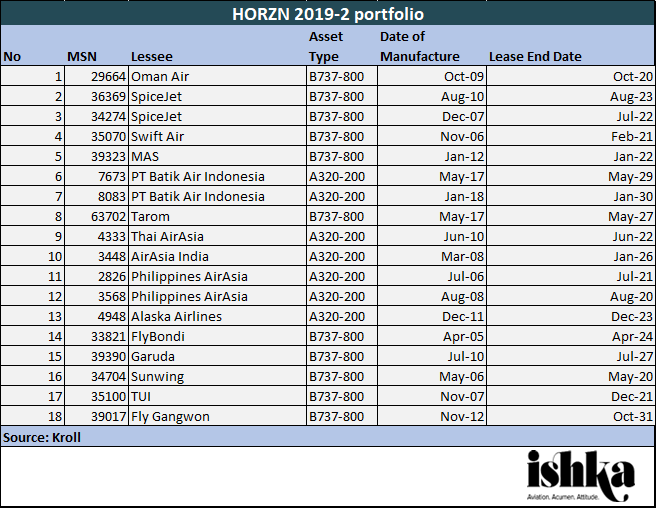 ---

More related insights: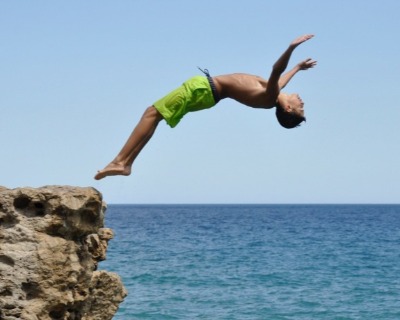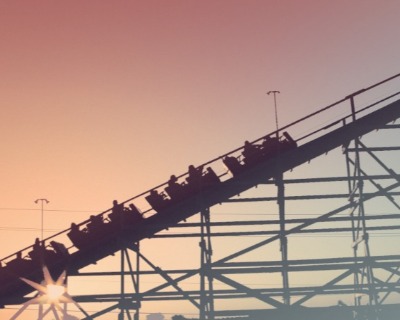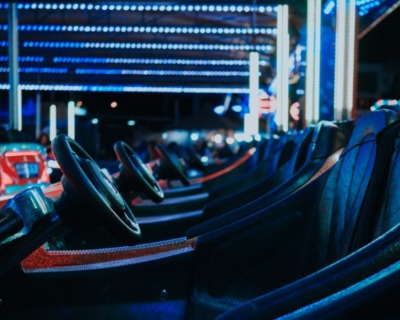 ALC books bumper Q4 trading gains
ALC is celebrating its tenth anniversary with a strong close to 2019. The lessor made good on promises to concentrate trading gains in H2 2019 and is offering sale-leasebacks with Chinese carriers wrestling with the impacts of Covid-19. more
21/02/2020