Airborne Capital prices debut ABS Tailwind 2019-1
Airborne Capital has priced a $637 million ABS, Tailwind 2019-1 (Tailwind) which will be used to acquire a portfolio of 17 aircraft. Airborne is the servicer for the deal.
---

More related insights: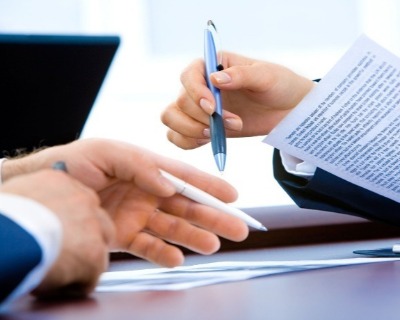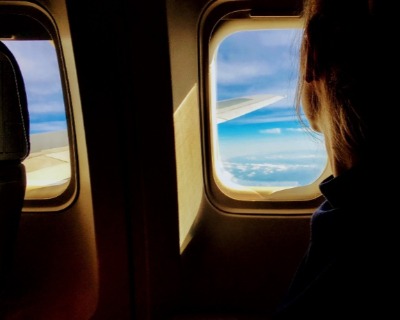 Will other lessors need to adopt an 'NAC type' debt standstill?
Nordic Aviation Capital (NAC) managed to win itself some breathing space after it successfully arranged a debt standstill with its creditors in early July. But sources warn that NAC could simply be the first of several potential aircraft lessor restructurings set to eventually hit the market. more
29/07/2020