Will European investors stick with aviation as interest rates rise?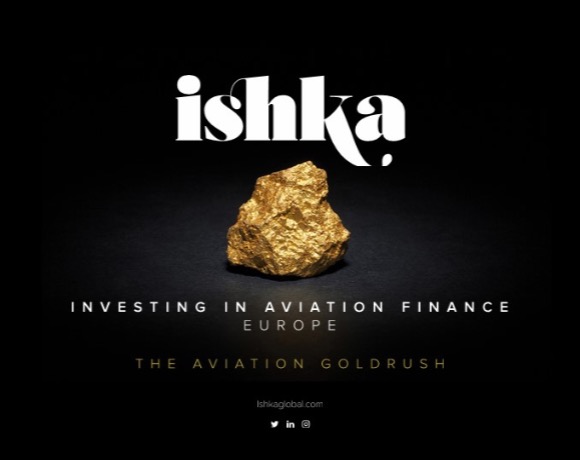 The question posed at Ishka's London Aviation Finance conference is what would happen to leasing companies as interest rates rise. However, perhaps the bigger underlying question is whether investors would remain faithful to aviation as an asset class when interest rates do rise.
Increasing appetite for aviation
Institutional investors, at the conference, confirmed to Ishka that, they were attracted to aircraft leasing because they were looking for long-dated assets and liked how the sector had performed during the global financial crisis. They were also candid that aviation still offered a higher yield. However, there was an acknowledgement that returns, especially on public debt, such as EETCs and ABS, had tightened as more investors were joining deals. Several investors were seeking private placements to ensure ticket allocation.
Over the last year, there appears to have been a groundswell of interest among European institutional investors in the sector, which was evident by the increased number of investors attending the conference. However, lessors confided to Ishka that despite the level of interest UK investors were slower than their peers in Asia in committing to aviation
The majority of investors at the event were fixed-income debt investors. Insurance firms, thanks to capital charges related to Solvency II, were seeking long-dated assets with contracted cash flows, with either an implicit or explicit rating or some form of make-whole. As a result, most were focused on EETCs and lessor ABS transactions. In contrast, there was an increasing number of pension funds examining aviation debt and equity aviation funds and a wider engagement generally, and interest, with aviation debt mezzanine and equity tranches than last year, driven by a need for yield.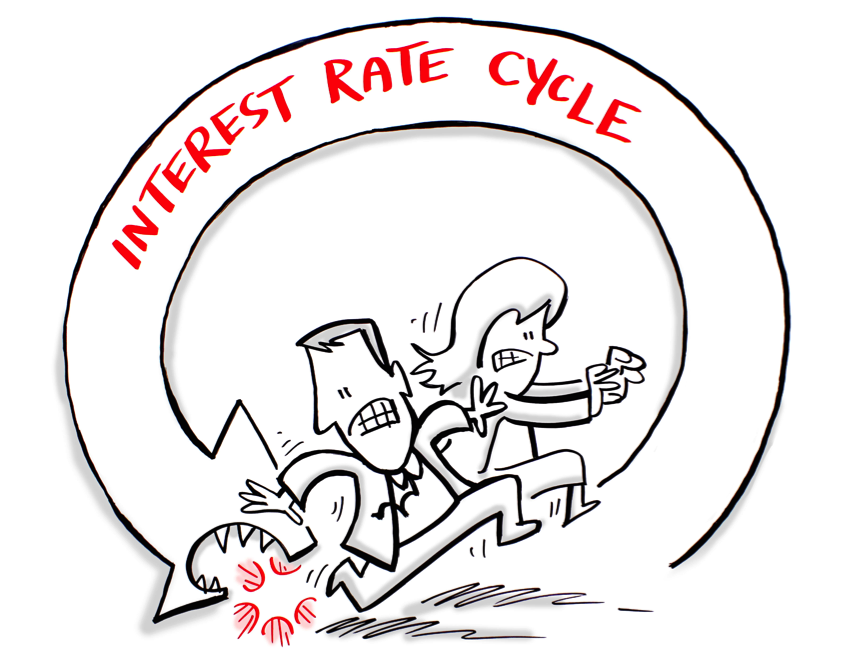 A reluctance to engage with widebodies
Investors appear to still be wary of investing in widebodies, and there was an aversion to the A380 from investors at the conference, driven by uncertainty over the secondary market prices, and opportunities, for used A380s.
There were also subtle differences in how investors viewed the risks of aircraft leasing compared to the leasing companies themselves. For many investors assessing transactions, the strength of the underlying airline credit was paramount, in contrast to lessors which tend to place far more emphasis on the asset type and selection when making investments.
Investors also held considerably more store by whether a jurisdiction had ratified Cape Town or not, compared to lessors, which often view the treaty as a secondary risk mitigant that remains largely untested.
The Ishka View
Will investors stay with aviation as an asset class when interest rates do rise? Investors at the conference were candid that as long as aviation offers a premium compared to other asset classes than it would remain attractive –for now. The debate appears to have changed from whether institutional investors should invest in aviation, to how low investors should go down the airline credit curve, or capital stack within aviation deals to ensure the returns they are hoping to seek. Many European investors are still having to swallow a currency risk to engage with aircraft leasing, but until returns in other sectors improve, it appears to be a cost and risk they are prepared to take in the search for yield.
More related insights: