in Lessors and Lease Rates , Aircraft Finance Market
Monday 10 September 2018


Hong Kong Investival: Chinese real estate investors explore aviation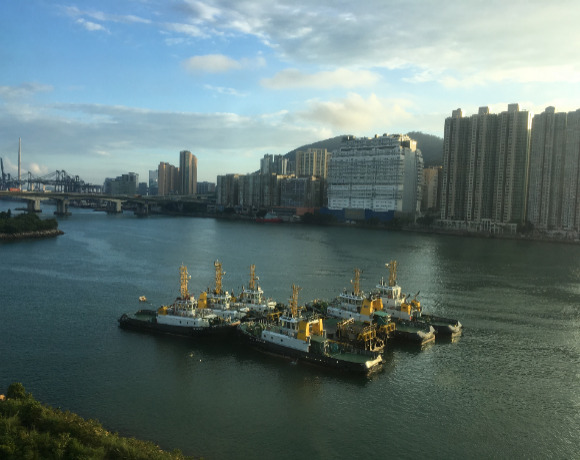 A motivated base of Chinese institutional investors is looking for non-real estate debt opportunities creating hopes for alternative asset classes such as aviation.
Chinese investors tell Ishka that real estate has become a "sensitive" area, meaning discouraged by the state, following considerable capital inflows into the sector. As a result more Chinese investors are seeking to understand aircraft leasing as they weigh up its potential returns..
To date most issuances done out of Hong Kong by aviation credits have either been unsecured bonds or privately placed loans. Chinese investors like, and are more familiar with, some of the larger Chinese aircraft lessors, which have historically issued unsecured bonds from Hong Kong. As their financing demands have increased however, some of the local issuers, such as BOC Aviation, have issued 144a bonds to access the deeper pools of liquidity available in the US capital markets.

CALC's ABS and the potential for structured products
One recent exemption to this has been a January aircraft ABS deal done by China Aircraft Leasing Company (CALC) that was issued on the Shanghai Stock Exchange. CALC's $171.33 million ABS is arguably the first "true" aircraft ABS, a securitisation backed by a portfolio of aircraft leases serviced by an aircraft lessor, to have been issued out of Asia.
Ishka understands that two Chinese lessors have previously attempted to do an aircraft securitisation but that CALC's deal, thanks to the size and documentation, most closely resembles the aircraft ABS issued in the US. CALC's deal was innovative, using a Hong Kong vehicle, it also marked the Shanghai Exchange first foreign currency denominated fixed-income product. Financiers say that there was considerable appetite from Chinese investors, which rarely get opportunity to access B or C type mezzanine tranches in issuances, especially for aviation. CALC's deal is seen as a novel first and a "pathfinder deal" which proves the attractiveness of the product.
On paper ABS transactions, either from the US or from China, appear to be a natural fit for Chinese investors. Many of these investors are looking for unlevered returns above 5% ideally between 6%-8% with a preferred time horizon of around 5-7 years. However, the US ABS deals typically price within two days and Chinese buyers can struggle to get authorisation quickly enough to invest USD dollars within that time frame, meaning they frequently miss out on transactions.
CALC's ABS deal appears to be well received but financiers warn that a second CALC deal will happen "eventually" and that investors should not expect another ABS deals from another Chinese lessor this year.

The Ishka View

Aviation is attracting more interest from Chinese investors, especially as investors seek real estate alternatives, but it also poses several challenges. The biggest hurdle is perhaps the strength of competing products. An extremely accommodating local bank market means many potential issuers have simply shied away from local capital markets because it is so much easier and cheaper to raise bank debt, even unsecured. This reduces the number of potential issuances.
Chinese investors like access to fixed income products with mezzanine tranches because it offers them better returns but many investors are happy to do unsecured deals with familiar local names. Perhaps the biggest hurdle for many investors is that aviation remains a US dollar denominated industry. Even ignoring the foreign exchange costs of having to introduce currency swaps, many Chinese investors struggle to get authorisation quickly enough to invest US dollars in deals. CALC's deal is a welcome innovation to the space but financiers warn it might be a while before there will be many more Hong Kong aircraft ABS issuances.
More related insights: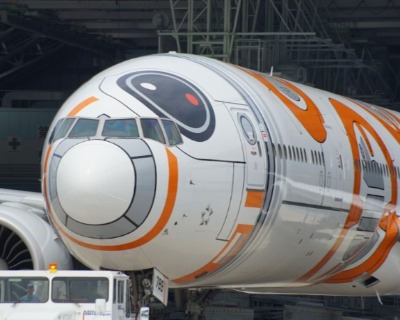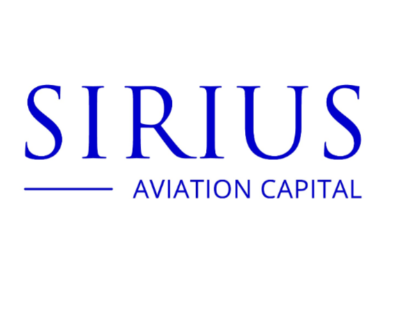 Fund watch: Sirius delays IPO; Ostrum seeks investors
Sirius Aviation Capital Holdings Limited, the Guernsey-based lessor launched by Ryanair's ex-deputy CEO, Howard Millar, has delayed its IPO for the second time this month, while Ostrum Asset management launches a new aviation debt fund. more
07/12/2018