Thursday 3 January 2019


Consolidation, fragmentation: lessor M&As in 2018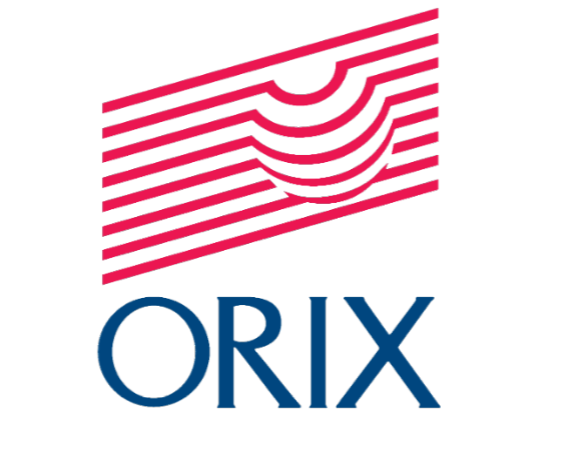 While large-scale M&A transactions habitually grab the headlines and the imagination of industry observers, the actual trend in aircraft leasing over the past twelve months has been that of fragmentation. For the larger established players—Fly Leasing, Goshawk, Orix, to name a few who completed deals in 2018—the search for scale has been a constant theme, as scaling-up usually confers lower marginal cost of operations, bargaining power vis-à-vis trading partners, and breadth of market exposure. At the same time, new entities, especially in Asia (and China in particular), continue to enter the space in search of U.S. dollar-denominated returns, exposure to real assets and a promise of relative value in a global investment landscape still dominated by low yields and facilitated by low cost of funds.
The overall number of lessors globally has risen—to ca. 153 as of mid-2018 from about 140 two years prior, according to estimates—while the top ten lessors' share of the overall market dropped from 60% in 2016 to 50% as of mid-2018 as the mid-market lessors gained in portfolio size. Significantly, this is against the backdrop of HNA's purchase of Avolon, and Avolon's subsequent acquisition of CIT, as well as DAE's acquisition of AWAS, all over the span of the last three years: all league-busting moves that have seen the aforementioned lessors increase their respective fleet sizes and net book values dramatically in a rather crowded marketplace. The data suggests that the largest lessors' respective strategies have largely relied on scale as a basis for long-term viability while smaller market participants appear to endorse a more reactive, ad hoc—and probably riskier—approach to market movements. A deep orderbook supported by a strong forward placement capability thus becomes a critical component of a long-term strategy—whether it is achieved organically or through M&A activity. AerCap's performance in the wake of the ILFC acquisition in 2013 in many ways sets an example of how a sophisticated and well-capitalised platform can execute and extract value from a large-scale merger effort.
Fly Leasing's purchase of the AirAsia portfolio in 2018 may appear to have little in common with the underlying fundamentals of either the AerCap/ILFC or Avolon/CIT mergers. A smaller lessor with a rather unparalleled business model—it does not manage its own portfolio and has strategically relied on the hyper-competitive sale-and-leaseback market for sourcing aircraft—it nonetheless actively embraced the optionality associated with AirAsia's long-dated orderbook. Both Goshawk's purchase of Sky Leasing and Fly Leasing's acquisition of the AirAsia portfolio in 2018 allowed the respective lessors to dramatically upsize both their fleets and orderbooks; notably, both featured liquid narrowbody aircraft types with large operator bases and are thus deemed by lessors to be least susceptible to adverse effects in case of an industry slowdown. In contrast, Amedeo's purchase of Intrepid's widebody aircraft portfolio was driven by Amedeo's desire to position itself as a specialty lessor, capable of extracting value from a widebody fleet under a variety of macroeconomic scenarios.
It is clear that lessors take different views on the nature and magnitude of risk in the marketplace and their approach to merger activity reflects such differences. In recent years, the majority of the largest lessors have gravitated towards new-generation technology, liquid, narrow-body aircraft, well diversified across the lessees' credit spectrum and jurisdictions. This is partly due to some lessors' concerted efforts to pursue investment grade ratings: the history of aircraft leasing has demonstrated the critical importance of lessors' ability to assure uninterrupted access to competitively priced financing, so investment grade rating does indeed appear to confer competitive advantage to a larger investor pool.
Overall, however, a closer look at the publicly listed lessors reveals that there is no specific combination of fleet size, asset types, vintages and cost of funds that either assures or undermines financial performance: the variability in net interest margin—which captures a lessor's lease revenues, cost of funds and fleet value—has been stable across the top ten lessors (as measured by net book value) for the past three years regardless of business models or fleet size.
Nonetheless, the impression is inescapable that most established lessors are 'battening down the hatches' in preparation for an industry downturn and that consolidation is seen as a route to scale that would enable a leasing platform to weather a surge in the cost of funds, a drop in lease revenues or both.
Market chatter continues with regard to possible acquisition targets in 2019 but, given abundant liquidity and a stable macroeconomic backdrop, the only conceivable merger scenario would be that involving a willing target. There is some uncertainty concerning the exact trajectory of Avolon's future even as most observers think that Orix's acquisition of a 30% stake in the lessor in 2018 and other recent structural protections have largely insulated it from the troubles faced by its ultimate parent, HNA Group. It is not inconceivable, however, that HNA may be forced to take further steps to alleviate its significant debt overhang; Orix is well positioned in this case to increase its stake in Avolon.
The Ishka View
2018 saw some big-name acquistions for lessors. But despite these headlines, the overall number of lessors globally is on the rise, the top ten lessors' overall market share has dropped and the mid-market lessors have grown in portfolio size. Nonetheless, with ubiquitous talk of a downturn on the horizon, consolidation might be a safe means to scale up for the more established lessors and a defensive move for the smaller ones; Ishka predicts that the mergers to come in 2019 will probably be willing ones.
---

More related insights: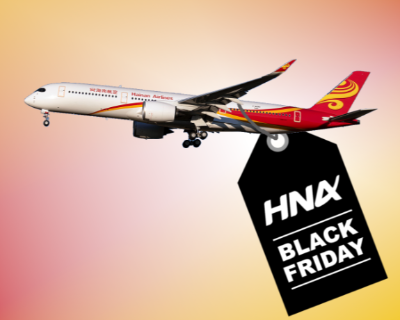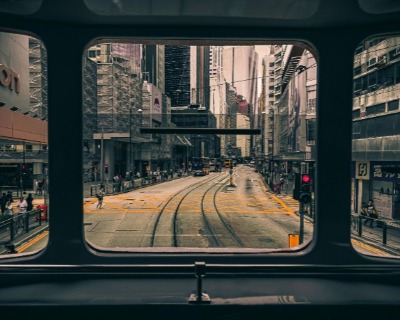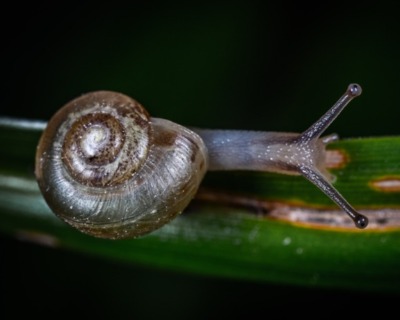 Lessor CEOs: Chinese leasing slowdown
Lessor CEOs discuss slowdown from Chinese leasing platforms; 2019's spate of airline bankruptcies; and weakening demand for the largest widebodies in their Q3 earnings calls. more
22/11/2019