in Lessors and Lease Rates , Aircraft Finance Market
Thursday 20 September 2018


CIT veterans launch new leasing platform: Zephyrus Aviation Capital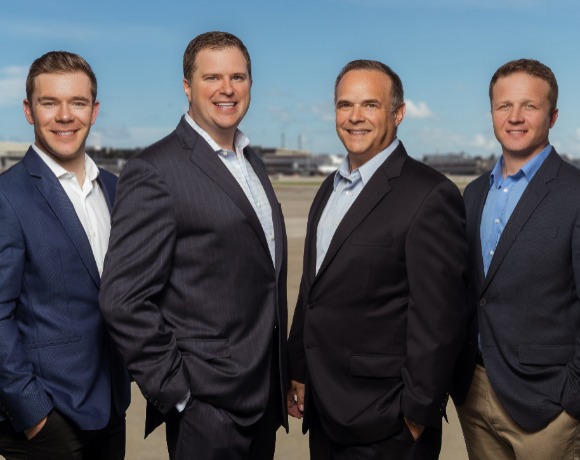 A team of four former senior CIT Aerospace employees have launched a new leasing and trading platform, Zephyrus Aviation Capital (Zephyrus). Zephyrus will have an initial portfolio of 21 aircraft focusing primarily on midlife assets. Zephyrus is an extension of an existing platform established by Virgo Investment Group into a full-service lessor.
"The aim is not to be disruptive. Older assets can be riskier if you don't understand the metal, but it speaks to our experience and we feel we can mitigate the risk," says co-founder and CEO, Damon D'Agostino, former chief commercial officer at CIT Aerospace.
Virgo and the management team partnered with Zephyrus, while Seabury advised on the acquisition of the portfolio and has a minority equity stake in the company.
The team at Zephyrus includes Tony Diaz, president at CIT, now non-executive chairman at Zephyrus; Robert Meade, former director marketing strategy & asset sales at CIT, now chief commercial officer; and Richard Genge, former VP of marketing and sales, now assistant VP at Zephyrus.
A working name of Maverick Aviation has been in use for the past year but has since been changed to Zephyrus, after the Greek god of the west wind.
Mid-to-late-life assets 'rational' for Zephyrus
When CIT was sold to Avolon in 2017, it left the experienced team at CIT asking themselves, "what's next, where is the industry going? The space for new aircraft looked crowded to us," says D'Agostino, but commented that returns in the mid to late life asset looked more rational to the new firm.
"Older assets can be riskier if you don't understand the metal but given our experience and expertise we can mitigate the risk by proactively managing the metal through the end of its lifecycle," says D'Agostino.
The exact focus of Zephyrus varies between narrowbodies and widebodies. But typically, the assets will be acquired in the third to fourth quarter of the aircraft's economic life with one or more lease terms remaining with a part-out and trading-based exit strategy.
Virgo Investment Group, a San Francisco-based private equity house, is the majority equity provider with Seabury as the minority provider. Virgo, which has a few existing aircraft assets of its own, was also thinking about moving into the same space. "So, we had a triumvirate of parties coming together," says D'Agostino.
Seabury has been advising on the acquisition of assets which began in September 2017.
Portfolio to grow to 60/75 aircraft in 18 months
Zephyrus is currently in the process of completing aircraft novations. The portfolio itself consists of 18 narrow body aircraft, mostly A319, 20 and 21s, as well as some Boeing 737-700s and -800s. Also included in the portfolio are three A330-200s. "CIT had one of the largest A330 fleets, so we have a long history and experience with the aircraft — it's got a good future," adds D'Agostino. The Zephyrus team prefer smaller widebodies for their wider operating base and lower transition costs.
"We intend to grow the portfolio to 60-75 aircraft in the next 12-18 months but in a disciplined manner. Our approach is to be proactive but patient — the deals must make sense for us to transact." D'Agostino says that it may acquire some assets through sale and leasebacks.
Zephyrus is targeting lease rate factors in the range you might expect for assets of this age. This can be over 1% as the assets are riskier.
The Ishka View
The former CIT team have a breadth of experience in this space, a key criterion when dealing with end-of-life assets. Zephyrus has spotted opportunities in mid and late-life assets that other lessors are currently cognisant of. Some leasing platforms that have historically focused on new aircraft are also moving into the mid-life space. For instance, ALC, which has its own aircraft under order, has stated that mid-life aircraft will form a core part of its business model moving forward as it uses the ABS market to help manage its older fleet.
The Zephyrus platform is primarily focused on narrowbodies but also leverages CIT's experience with A330s. The 21-aircraft platform plans to expand to up to 75 aircraft within 18 months. More investors are entering the mid-life and end-of-life sector raising the price of older leased aircraft and Zephyrus may find it faces a surprising amount of competition as it tries to expand its portfolio.
Join us in New York, October 16th - 17th, to discover how investors are extracting value in mid to end of life aircraft and hear from Key investors on their evolving strategies and objectives. Click here for more information.

More related insights: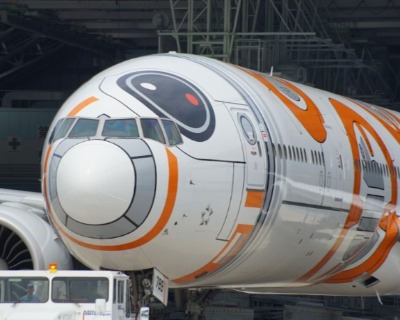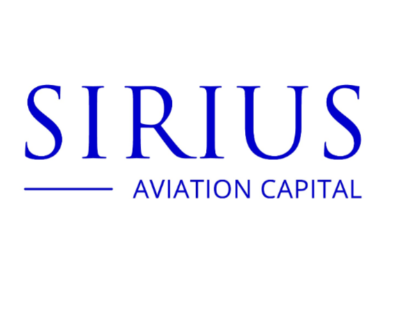 Fund watch: Sirius delays IPO; Ostrum seeks investors
Sirius Aviation Capital Holdings Limited, the Guernsey-based lessor launched by Ryanair's ex-deputy CEO, Howard Millar, has delayed its IPO for the second time this month, while Ostrum Asset management launches a new aviation debt fund. more
07/12/2018