in Aircraft Asset Profiles , Lessors and Lease Rates , Aircraft Finance Market
Friday 12 October 2018


Update: Ishka research round-up: Zephyrus parent confirms equity gain on B737 investment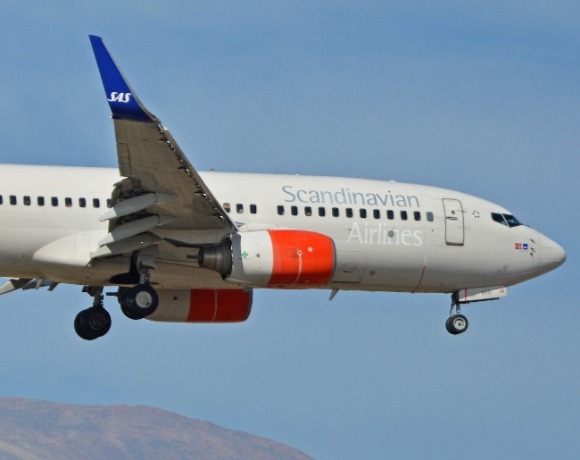 Ishka often comes across detailed market intelligence regarding lease rates, asset values, or debt that is of interest to our readership, but does not always fit into our traditional Insight report. Here Ishka packages together some of these disparate strands, in what we anticipate will be a regular report format, followed as usual by our own Ishka View.
In July 2018, Avation PLC transitioned one airbus A321-200 (serial 1607) from Condor to Portugal's White Airways. The asset had concluded a six-year lease with Condor on 30 April 2018. Condor paid a monthly rental of $385,058. The asset, which was 16 years and two months at the time of transition, is available for ACMI (aircraft, crew, maintenance, and insurance) arrangement, according to CAPA Fleets.
In July 2018, CIT Aerospace and Xiangpeng Airlines jointly purchased one A330-300 aircraft from Airbus. The asset is on a 15-year operating lease with Xiangpeng Airlines. Monthly base rent on the asset is $602,088. The Ishka Consensus lease rate for a 2018 A330-300 is $714,000, indicating that the final rental is likely to be somewhat higher.
SMBC Aviation Capital sold one used B737-800 aircraft to China Aircraft Leasing Company (CALC) in late August. According to an independent appraiser, the asset has a rolling encumbered value of $58.2 million. The lease is currently being novated.
Denmark's Primera Air filed for bankruptcy on 2 October 2018. Of a fleet of 15 leased assets, Ishka has identified one Boeing 737-700NG, (serial 30743) leased for approximately $180,000 per month since September 2012. The asset, which is 17 years and three months old and managed by DVB Bank, will shortly require a new operator.
Zephyrus Aviation Capital, which launched recently, is an extension of a series of aircraft investments by its main equity partner Virgo Investment Group, see Ishka insight. Two investments made in 2014 under the existing brand Zephyrus Aviation have recently matured.
In February 2014, Zephyrus bought two Boeing 737-600 aircraft (serials 28289 and 28290) for $12.3 million each. Both assets were on lease to Scandinavian Airlines for $130,000 per month. As of February 2018, the aircraft have been retired, sold for part out and currently reside at St Athan in the UK. According to Zephyrus in 2017, the company had anticipated that the sale proceeds would cover debt owed to DVB Bank but may result in an impairment to other loan notes owed to ACS Aero and a separate subsidiary of Zephyrus, see table below.
However, the company confirmed this month that the sale resulted in the full payoff of the senior debt financing from DVB Bank and all other obligations related to these aircraft with Zephyrus generating a "positive gain" on its equity investment. Zephyrus has not disclosed the final equity return.

Source: Ishka research.
The Ishka View
Expect more Primera Air assets to be remarketed by lessors in the coming months. Lessors were quick to remove their assets from Monarch Airlines which went bust in 2017. However, the Primera insolvency appears more disorderly than Monarch, which was closed down by regulators with all its assets grounded in the UK.
The Zephyrus case study offers some insight into equity investments when an asset reaches the end of its economic life. As Eelco van de Stadt, managing director at DVB Transport told ISTAT EMEA delegates recently: "No one is worried by lease maturity right now, you just trade out."

*15/10/2018 update: This report is an updated version of an earlier article titled Ishka research round-up: UPDATE: Zephyrus parent expects loan note impairment on B737 investment published on 08/10/2018.
Correction: The earlier report dated 08/10/2018 incorrectly stated that Sumitomo Asset Management was the seller of aircraft (serials 28289 and 28290) to Zephyrus Aviation Capital and that DVB Bank was managing the aircraft while on lease to Scandinavian Airlines.
---

More related insights: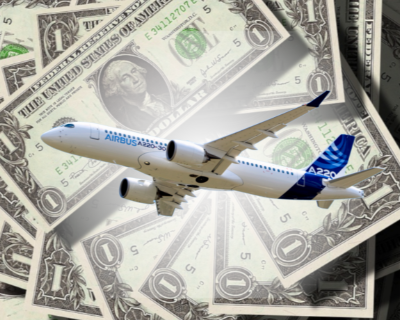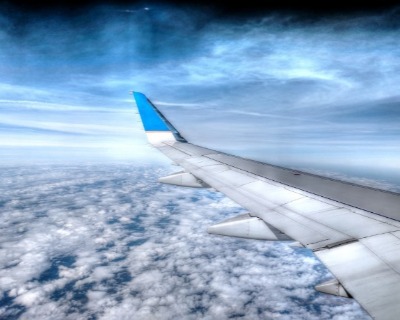 M&A: PacLife sells ACG to Tokyo Century Leasing
Pacific Life Insurance Company (PacLife) has agreed to sell its remaining shares in Californian aircraft lessor Aviation Capital Group's (ACG) to Tokyo Century Corporation in a deal worth approximately $3 billion. more
16/09/2019